Since 1991, Radon Testing Service Inc has been committed to providing accurate radon testing for residential, multi-family residential, and commercial properties. We are one of the few radon testing providers who is fully certified through the National Radon Proficiency Program (NRPP) and with the State of California. Our certification ensures that we meet the highest standards for radon testing and that our results are reliable. In addition, our state-of-the-art equipment allows us to provide accurate results within 48 hours, understanding that a quick turnaround is especially important for pending real estate transactions.
We understand the importance of accurate testing and we are dedicated to providing our clients with the best possible service. Our testing professionals work exclusively in California and are knowledgeable about our state's unique terrain and its implications for radon. For more information about our radon testing services, please contact us today.
Our certified radon professionals are passionate about the science of radon. That is why our senior analyst holds a B.S. in Geo Science. In addition to being state and NRPP certified, we are also affiliated with AARST (American Association of Radon Scientists and Technologists).
ReveAnn Ellrott,
NRPP #100519RMP
Kayla Parzynski,
NRPP #111326RMP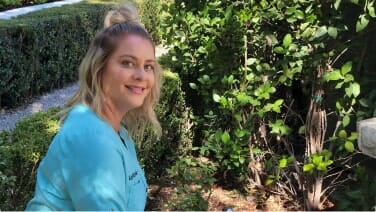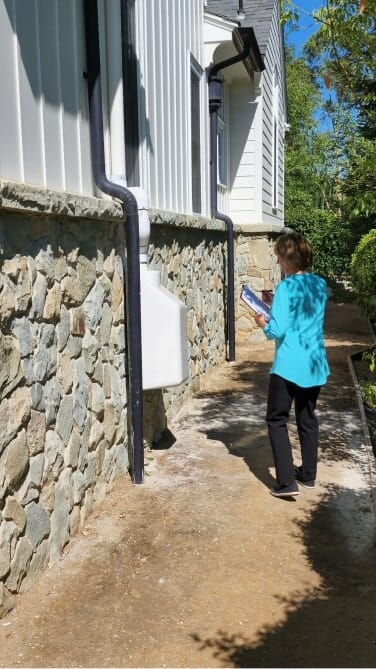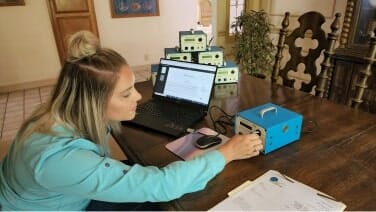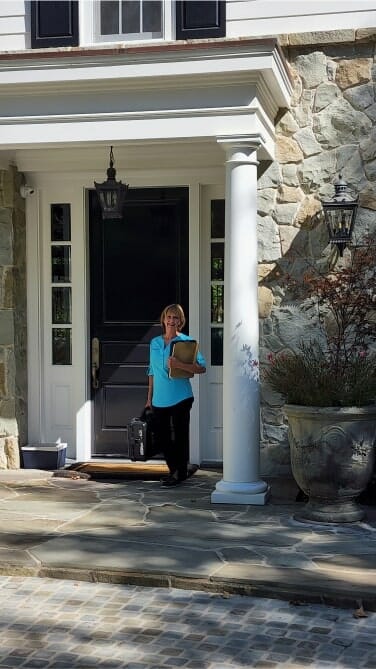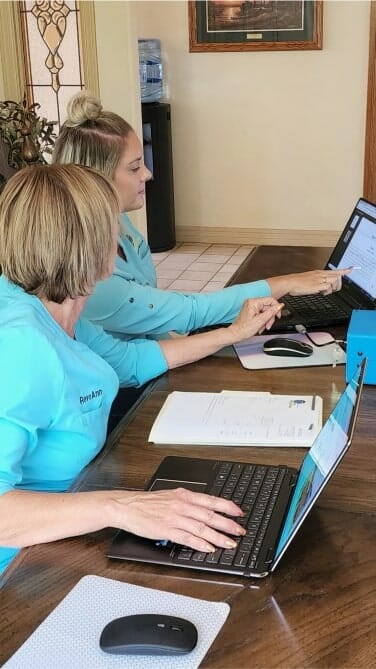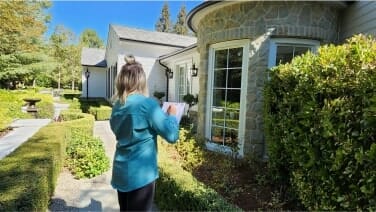 Testimonials
Trusted for exceptional radon testing since 1991
"I have been working with ReveAnn Ellrott at Radon Testing Services for years now. She is reliable, responsive and knowledgeable and always goes the extra mile to make sure everything goes smoothly. It is with great confidence that I recommend her to clients and I am thankful for the great service she provides!"
Rim Bayya, Assistant to David Offer
Realtor CA BRE Lic# 01150357, David Offer Fine Homes
"We have used Radon Testing Services twice, and are so glad that we did. The test of our first house showed that we had acceptable levels of radon. The peace of mind that came from that was well worth the cost of the service. More recently, when we had another house tested, the test showed that the levels of radon were higher than recommended. The results of the report allowed us to negotiate a large credit from the seller, which covered the cost of radon remediation services. The investment in testing may have saved our (and our son's) health, and finding out about the radon during the inspection period certainly saved us a lot of money."
"My experience with ReveAnn and Radon Testing has gone on for many years. I had Radon Testing done when my son purchased a house as well as his friends. They are very professional and experienced. My son's home was diagnosed with radon. We were referred to several companies that could mitigate the problem. I always work and refer clients and associates to ReveAnn."
Realtor, #DRE 00637530, White House Properties, Inc.